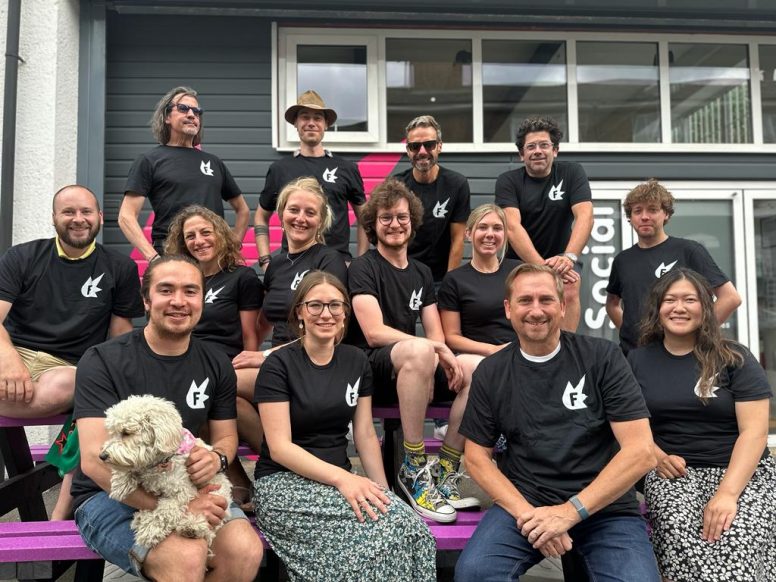 June 15, 2023
London, England:  London based Fuse London Ltd. are delighted to announce that industry and toy inventing expert Brendan Boyle, will be joining its Team with immediate effect.
Boyle has a wealth of experience and success in the toy inventing community most recently with IDEOs Play lab where he was a Founding Partner for over 20 years.
Fuse London are a world-renowned toy and game invention house with officers in its London HQ and Los Angeles, USA.
Kev Gillon said, 'Brendan is a fantastic addition to our world class team and will help us strengthen relations with key brands and companies here in the US'.
Brendan Boyle said, "I couldn't be more excited to join Fuse. I look forward to bringing my passion for design-thinking and play and working closely with such a talented team to supercharge our success even further."