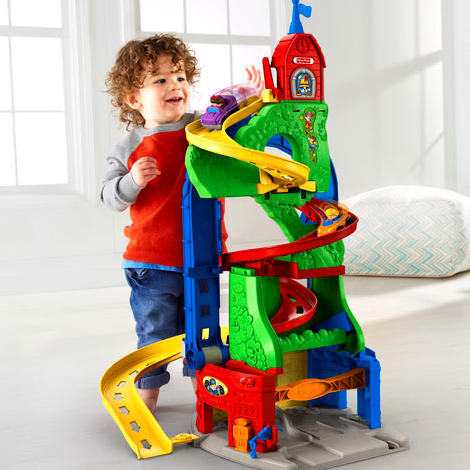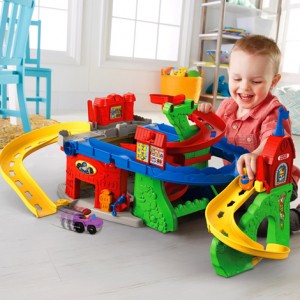 Top US retailer Walmart has revealed its top 25 toys for the 2016 Holiday season as selected by kids, and a Fuse invention made the cut!
http://www.licensemag.com/license-global/walmart-selects-top-holiday-toys
The Little People Sit 'n Stand Skyway by Fisher-Price is a clever 2-in-1 playset and Fuse are delighted that it joins this select group of the most in-demand toys this Christmas.
Fuse created the feature which allows kids to play with the toy in two modes – vertical and flat-bed – and Fisher-Price developed a wonderful toy around that, with lots of great features for Little People fans.
Thanks to Fisher-Price and fingers crossed, hopefully Santa will have enough to go around!