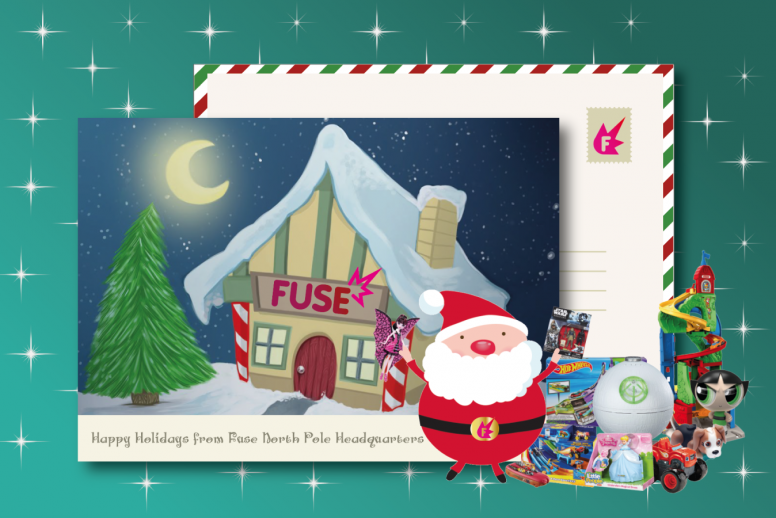 To all of our partners, customers, collaborators & friends,
Sending a HUGE thanks for all your support and business in 2016 and wishing you and your families a very happy, and a very Merry Christmas.
Can't wait to see you all in the New Year, and the prospect of building more fantastic ideas together.
Cheers!
Pete, Kev, Luke, Tim, El and all of the Fuse Elves!!!
Ho Ho Ho