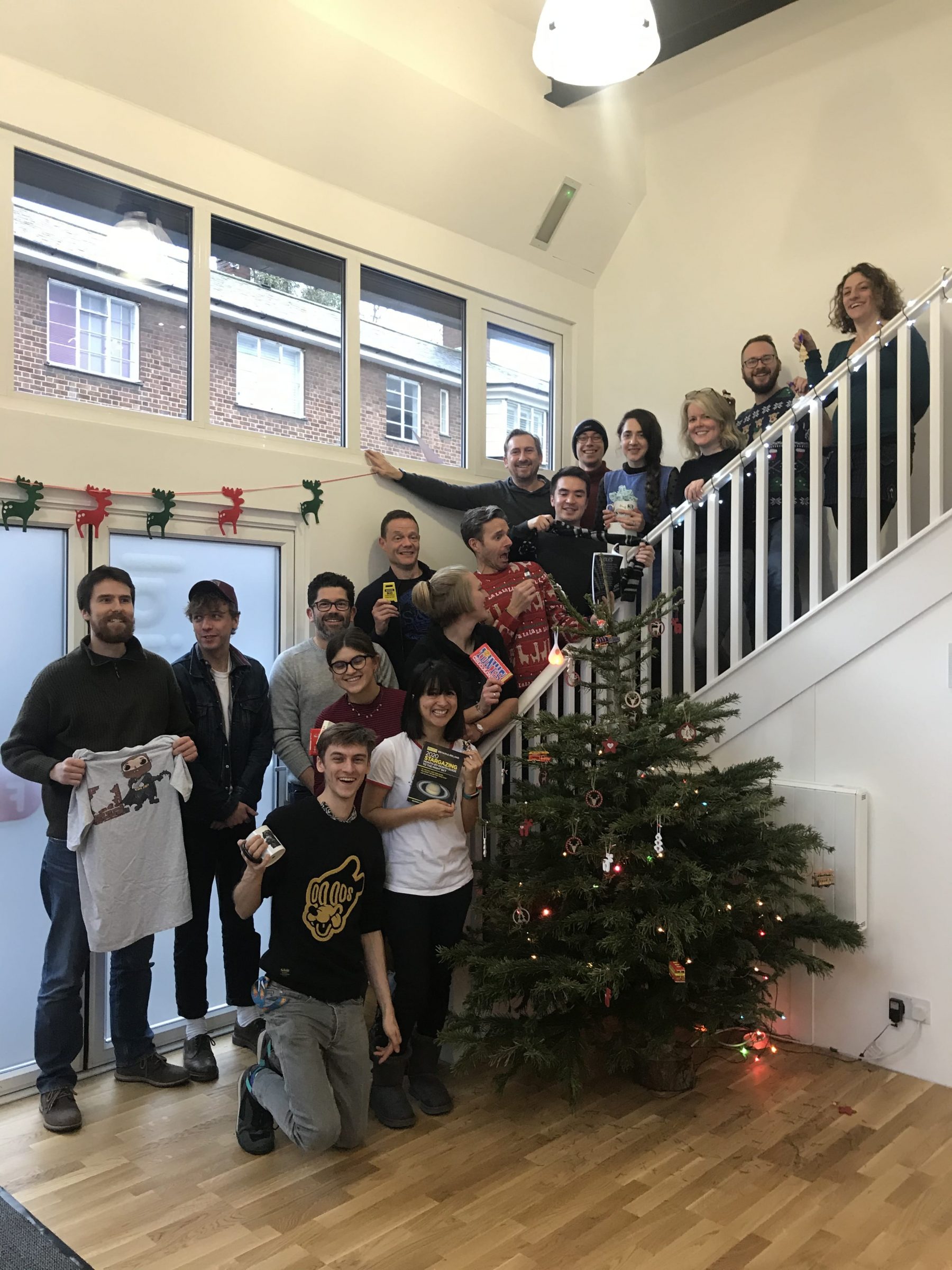 It's been an action-packed start to 2020, with some big new spring launches showcased in recent Toy fairs – products like 'Oh My Gif' – with Moose toys, and 'Prima Sugarinas' with Wow Wee.
Prima Sugarinas was a partnership with our long time friend and partner, Doug Taylor.
We're excited to see these toys on the shelves and rediscover all the designs the team worked so hard on. Thanks to our licensees for their support!
A 2020 update wouldn't be complete without mentioning KumiKreator and our friends on the Cool Maker team at Spin Master. The custom bracelet maker was awarded the 'CREATIVE TOY OF THE YEAR TOTY – 2019' and had another successful year with the new necklace version last Holiday season.
Fuse, and our inventor partner on this creation – Brian Whitehead of Briology – received further commendation as PLAY INNOVATORS OF THE YEAR at the Mojo Nation Creator Play Awards 2019. Cheers to Billy and the team at Mojo for a great event in London last September, too!
We are delighted to announce the opening of our office expansion, with new social and meeting spaces for our expanding team!
2019 saw additions to our office team with new Office Manager Jodie, Studio Manager & Client Relations Hannah and Maria, in Finance.
Doug and Rob join the full-time creative team, as does as our newest and latest intern from Brunel University, Ana.