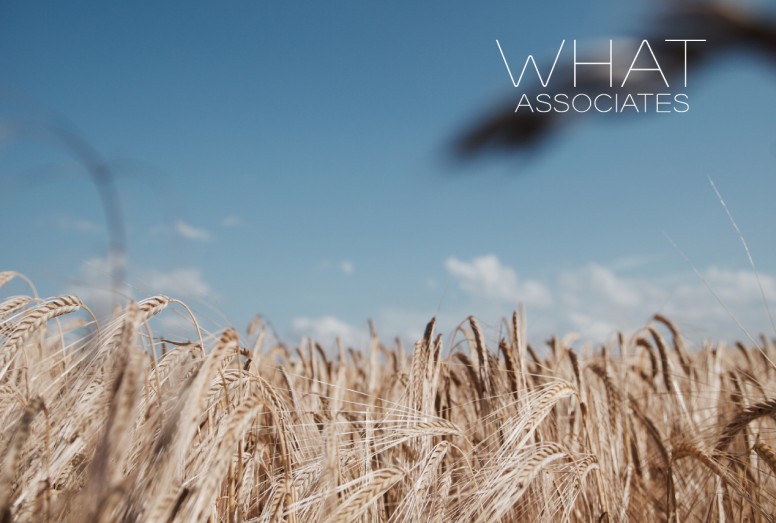 Since the end of 2015, FUSE have worked very closely with Wendy Hodgson and her team at WHAT Associates to create our new digital home.
WHAT are a Suffolk based group with big brand experience, using their special knack of elevating a company's web profile with their warm and creative expertise.
WHAT's expert eye has brought a fresh and vibrant perspective to the day to day working life of FUSE's busy studio.
Our team were hugely impressed by the time they spent getting to know us and what we do. With their exceptional they talent have captured the energy, passion and creativity of our business with a compelling visual and brand led treatment that was bang on brief.
We are delighted with the end result and it was a lot of fun working with Wendy.
We hope you like our new website and branding as much as we do!