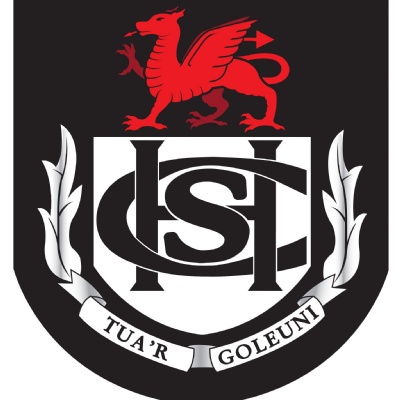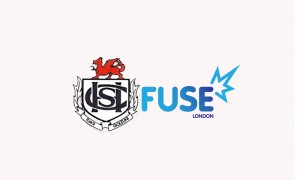 On Friday 8th July, Course Leader Jon Martlew and staff brought their lower sixth AS Level product designers on a day trip to London.
Jon really wanted his pupils to see a professional design studio as inspiration for their A level coursework and an insight into future careers in design and Fuse were happy to oblige!
After a quick explanation of our core business activities and what toy invention actually involves, the students had a tour of the studio and chatted to some of the Fuse team. They explained the toy invention process at Fuse and showed some sketches and prototypes built in our workshop.
Jon Martlew said, 'The students were so excited and enthused by what you had shown us. It was great motivation that will take them into their final year of sixth form'.
From Pete, Fuse: 'To all the students, good luck in your final year from all of us at Fuse and we hope some of you will pursue a career in design and product development in the future.'